Diary of a Serial Hostess Podcast
A podcast about ins and outs of high-society, humorous stories, and personal anecdotes. And yes, opinions, lots of opinions.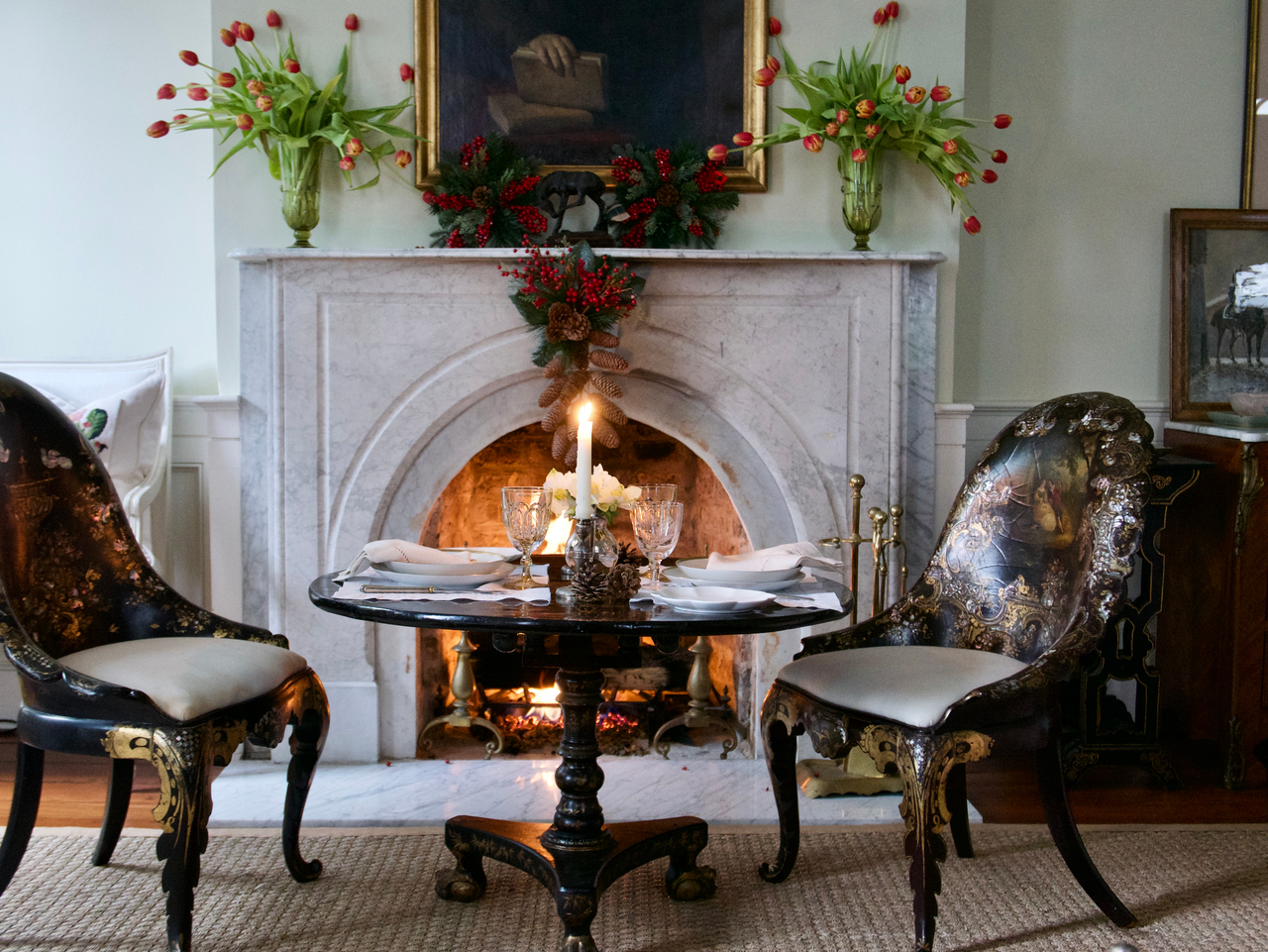 Diary of a Serial Hostess
A diary-style column about the ins and outs of entertaining at home and witty anecdotes of life in the stylish lane with recipes, ideas, and opinions. Lots of opinions.